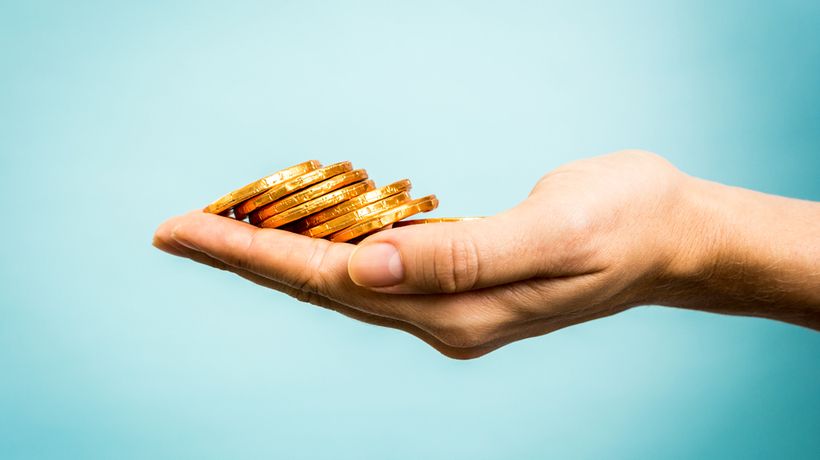 Best Practices To Save Employee Training Costs With Blended Learning
Although a blended learning strategy promises many financial benefits over a one-size-fits-all strategy, poorly-designed blended learning can actually result in the opposite: more cost for an ineffective blended learning strategy!
eBook Release
An Insider's View On Blending Learning Models
Discover how blended learning enhances training, the best blended models, and more.
We came up with these 6 blended learning best practices in a bid to identify cost-effective strategies for the implementation of blended learning, after diving into journals, consulting with clients and industry experts, and digging into our own experience designing blended learning solutions.
1. Evaluate Learning Material For The Online Format
One of the first things to do when implementing blended learning is to take stock of all the learning material you have—ILT material, paper-based materials used as source material for ILT—and see which components you wish to move online. Taking stock of all the available material saves a lot of time and, therefore, money.
When you have a clear idea of…