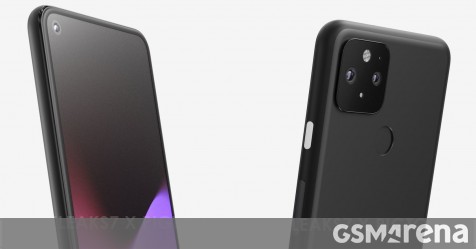 Welcome as to the could very well be the very first look at the Google Pixel 5. The renders below are based off of CAD schematics and show what Google's upcoming compact Pixel 5 could appear to be.
From the rear the Pixel 5 looks like the Google Pixel 4 with a dual camera setup, nevertheless the Pixel 5 also has a capacitive fingerprint scanner – something the Pixel 4 dropped in favor of face recognition.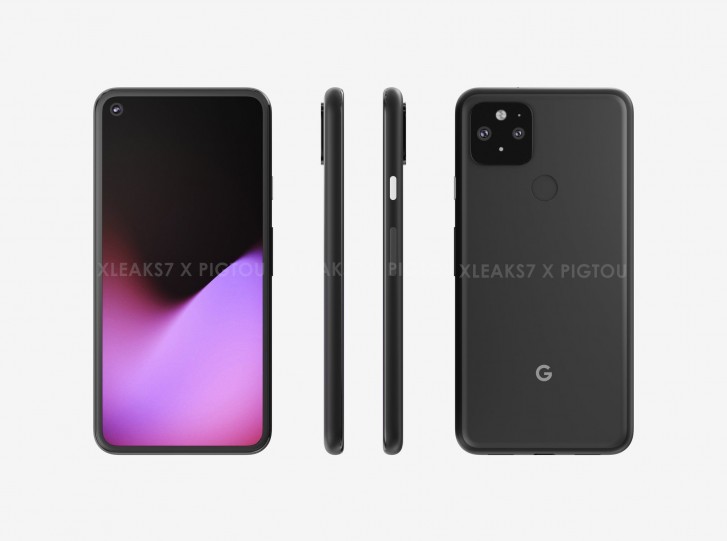 The front of the Pixel 5 features a single selfie camera, embedded in to the display using a punch hole. Based on the CAD data, the Pixel 5 will measure 144.6×70.4x8mm – slightly shorter and narrower than the Pixel 4.
Back in February we saw the very first purported render of the Google Pixel 5 XL, which featured a triple camera on the rear. If the renders of the Pixel 5 prove correct then we're able to be considering different camera specs for the different Pixel 5 models – a move from the norm.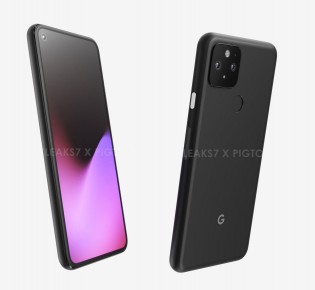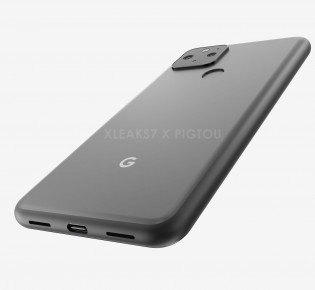 Alleged Google Pixel 5 renders, image source: Pigtou
Google is yet to unveil the mid-range Pixel 4a, which has been delayed since May. That phone is expected any time now, as the Pixel 5's should get to October and even November. However some sources point to an October unveil for the Pixel 4a, which would push an eventual Pixel 5 unveil even more back.
We know very little of the Pixel 5. The strongest rumor we've had so far points to the Pixel 5 using a Snapdragon 765, alternatively of a full-on flagship Snapdragon 865.
Source 1 | 2