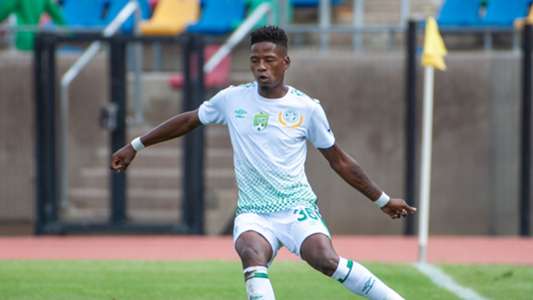 BTM Sports is accusing Siwelele of improperly registering their player Aviwe Nyamende
The chairman of ABC Motsepe League side BTM Sports Freddy Mapulane says they have "already prepared the documents to stop" next Saturday's Nedbank Cup semi-final match between Bloemfontein Celtic and Baroka FC.
Mapulane claims that Celtic are illegally using their defender Aviwe Nyamende, for whom they did not issue a clearance to join the Free State side this season.
Nyamende has already played two matches for Celtic – the 1-1 Premier Soccer League (PSL) draw with Chippa United at home on January 19 and the Nedbank Cup Round of 32, 4-1 victory over AmaZulu on February 8.
"Because of the lockdown we couldn't go to court so they [PSL Dispute Resolution Chamber (DRC)] said they would give us a new date after the lockdown, of which we have not received a date and apparently next week things will be happening," Mapulane told Far Post.
"Our position now is that we have given the League enough time to respond, even yesterday I sent [Nande] Becker [PSL prosecutor] an email to check, he said I must resend the documents and I have done that, he has never come back to me but yes we have a case that is pending with them.
"To our surprise the League has not said anything since March so for us we don't want…