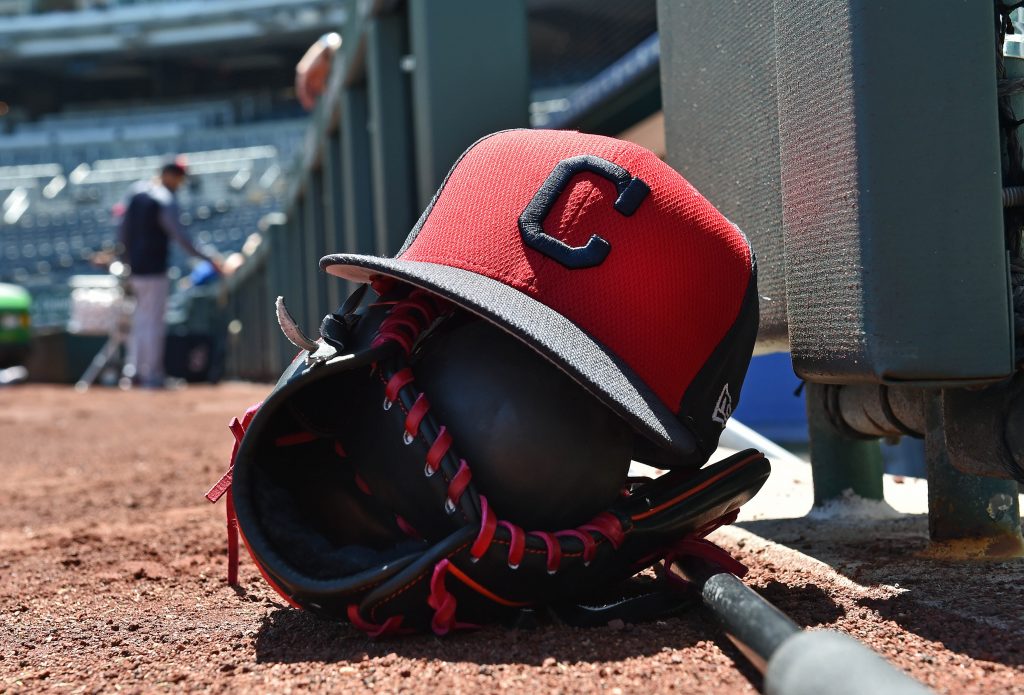 In the wake of the potential forthcoming name change of the NFL's Washington Redskins, the Cleveland Indians look like approaching a reckoning of the own. The organization issued a statement on the situation, first disclosing it to Zack Meisel and Ken Rosenthal of The Athletic (subscription link) and then publishing it on Twitter.
While the "Indians" moniker hasn't drawn quite just as much ire since the Washington football club's nickname, there has been strain on the baseball club for quite some time. Much of the scorn centered on the team's "Chief Wahoo" logo, which was finally sidelined for the offensive depiction of Native Americans.
No doubt the Cleveland organization saw the writing on the wall and recognized the merits of moving now. High-visibility corporate pressure finally forced the hand of the long-time D.C. NFL institution, but the obvious financial motivation left the club looking all the more craven.
The Indians attemptedto walk a line within their official statement, hinting that the name change had been under consideration while also acknowledging that the immediate impetus was associated with "recent social unrest":
"We have had ongoing discussions organizationally on these issues. The recent social unrest in our community and our country has only underscored the need for us to keep improving as an organization on issues of social justice. With that in mind, we are committed to engaging our community and appropriate stakeholders to determine the best path forward with regard to our team name."
There's no commitment just yet, but The Athletic cites "a source familiar with the club's thinking" for the proposition that the organization is "prepared to consider changing the team name more seriously than they have before."
Certainly, it would be difficult to walk this right back now and hang onto the moniker for the long term. Taking this method does perhaps have the benefit of buying time and preventing the sudden crunch facing the Washington soccer club. It sounds as if the Cleveland organization will launch a process of some kind to create a final determination on the old nickname and a potential replacement.