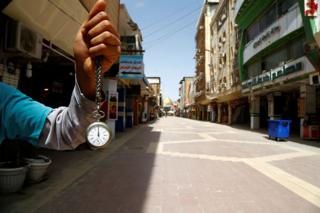 Reuters digital photographers have actually recorded the quiet roads and also terminals of the globe amidst the lockdown, with each picture taken at lunchtime.
Transport centers and also high roads that were as soon as several of the globe's busiest areas are revealed almost deserted amidst the several lockdowns occurring around the world because of the Coronavirus Pandemic.
All photos were taken at lunchtime on 31 March and also include a watch or clock revealing the moment.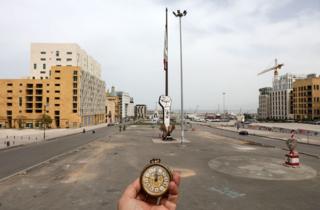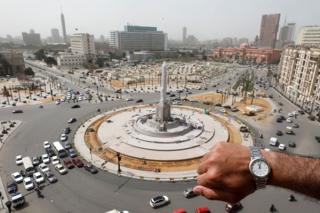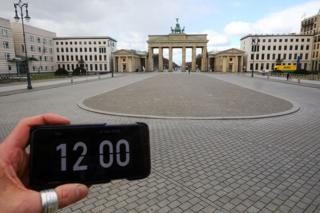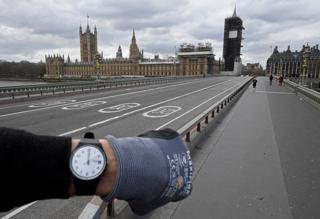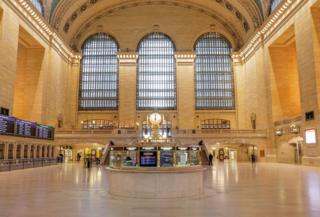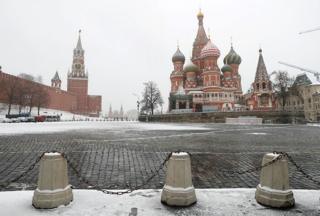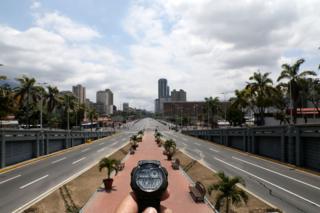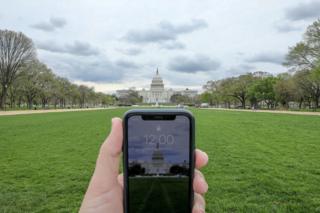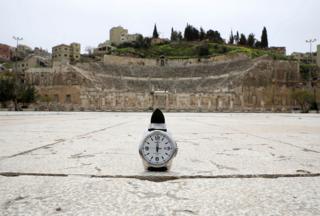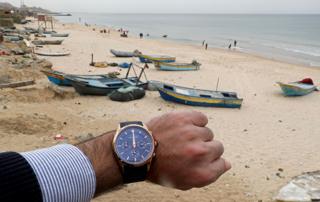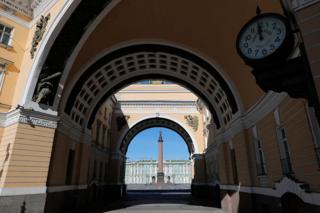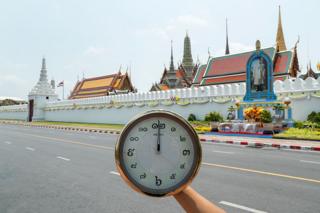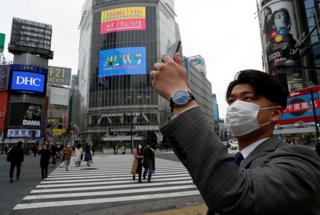 All photos based on copyright