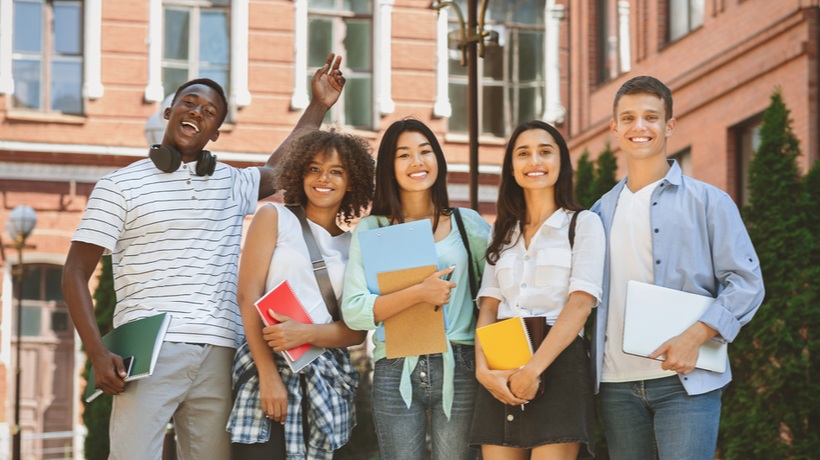 Designing Engaging Virtual Orientations
In order to create and manage a virtual orientation, it is important to design a flexible process that will help identify resources, objectives, and stakeholders that will effectively structure an engaging orientation. First, it is essential to use a Learning Management System that will host all modules and resources like Blackboard or Inquisiq. Next, it is recommended to ensure frequent and effective communication with all stakeholders during the development and management of the orientation with the use of Slack or Smartsheet to track updates, send proofs, and build essentials teams.
Needs Assessment
Before creating a virtual orientation, it is important to conduct a needs assessment on the resources and content that will be used. It is essential that all items are accessible to students and comply with Section 508 guidelines. Thus, it is essential to work with multiple departments to establish common learning objectives for students to be able to achieve.
It is important to note that students experiencing distance education for the first time may have higher anxiety levels and be less emotionally engaged while online (Sun & Rueda, 2012, p.202). This is why it is essential for distance…