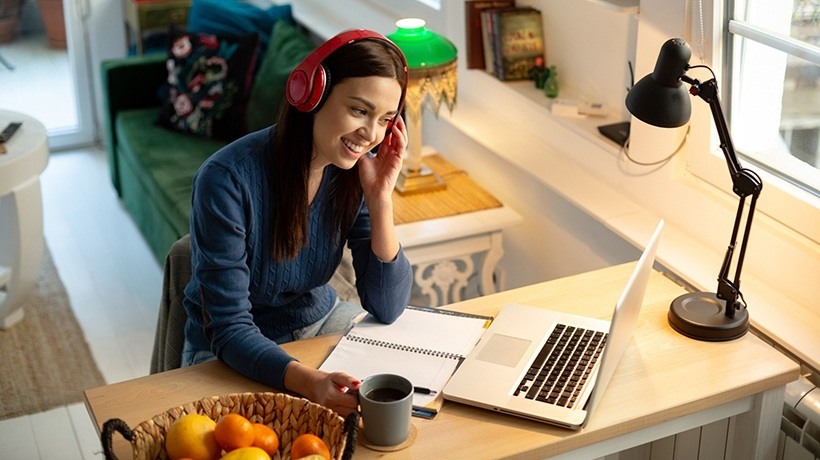 Changing Workplace Dynamics: A Focus On Remote Learning
Every July, I look back at the eLearning trends and predictions I released in January to ascertain how my analysis and recommendations panned out. This year, the COVID-19 crisis has reset the trends, leaving HR leaders and L&D teams to rethink the way they will manage and train the workforce. Training remote learners and driving performance gain remotely is the new reality. So, I re-examined my original list against these pressing needs of today.
eBook Release
Updated eLearning Trends 2020—18 Key Trends To Realign Remote Workforce Training Strategy In The Post Pandemic World
As you embark on your virtual training transformation, this eBook will help you pick the right trend for a successful implementation.
Even though the overall impact of the crisis is still unfolding, it has clearly redefined the workplace. An increase in work from home has led to a need to have an agile and flexible digital workplace. Organizations need to create a digital workplace that can easily move from 100% in-office to 100% remote work. As a result, rapid virtual training transformation needs to be…