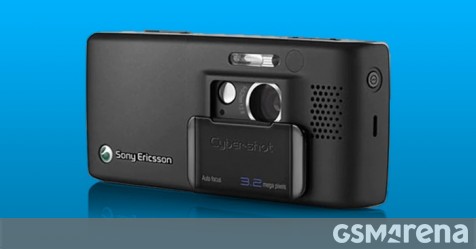 The Sony Ericsson K800 was a phone with many faces. From one angle it looked like a Cyber-shot digital camera, from another like a phone, look at the left side and you'll see a button for the music player, inside was a capable graphics chip for 3D gaming.
It was released in mid-2006 and became the first Sony Ericsson phone to officially sport the Cyber-shot logo. It deserved it too, as the 3.2 MP camera on its back was among the best mobile shooters of the time. It was covered up with a sliding lens cover that automatically launched the camera when opened.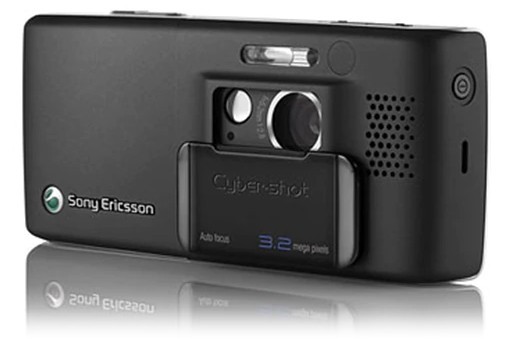 The phone really did look and feel like a Sony digital camera. It had a two-stage shutter key, the volume rocker controlled zoom. The handset was fairly chunky, but that also meant that there was enough room for a xenon flash.
The BestPic feature was impressive for the time. It took 9 full resolution photos that included shots from before you pressed the shutter and shots after that. You could save one or several of these photos.


Two stage shutter key and volume/zoom rocker on the right
What to do with your best photos? Well, you could copy them to your computer using a USB cable, over Bluetooth or infrared. You could send them in an MMS too, of course, but that way they could only reach your friends.
If you hit the Blog This option in the menus, the photo would be uploaded to Blogger.com where they would be available for all the world to see. Facebook was still new and exclusive to college students,…