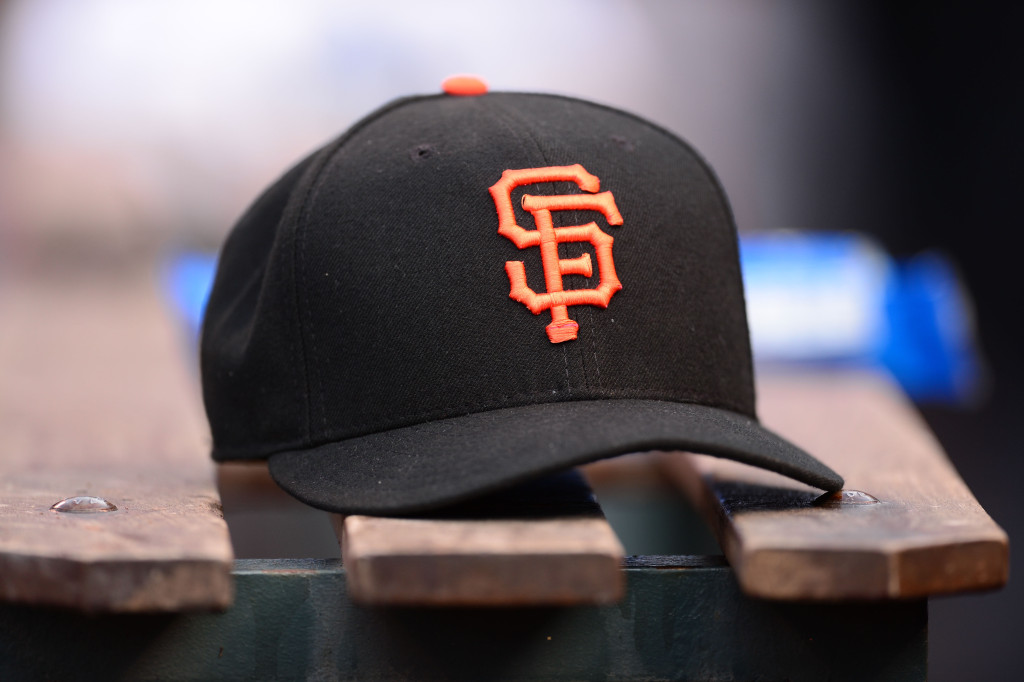 The Giants appear to have all but tied up their draft business. Things aren't quite official, but the San Francisco organization is believed to have relates to its final two unsigned selections.
The club inked fourth-rounder R.J. Dabovich for a $200K bonus, MLB.com's Jim Callis reports on Twitter. Dabovich is a right-handed hurler out of Arizona State University.
That signing left $300K and change of extra pool money to utilize, adding to an already well-stocked pile of untapped cash to utilize in signing third-rounder Kyle Harrison, a high-school hurler who features a commitment to UCLA. Per Andrew Baggarly of The Athletic (Twitter link), the offer with Harrison is not formally wrapped up but has been consented to.
The Giants will push right up to the line to ink Harrison. The club is anticipated to incur a tax bill on the overage, while staying under the 5% excess line past which a team would sacrifice a future draft choice.
Harrison wasn't widely viewed as a first-round talent by most draft pundits, but the Giants were obviously bullish on him. Keith Law of The Athletic, who ranked Harrison the 54th-best player available, explained that the youngster added heat to his fastball before play was suspended earlier this season.