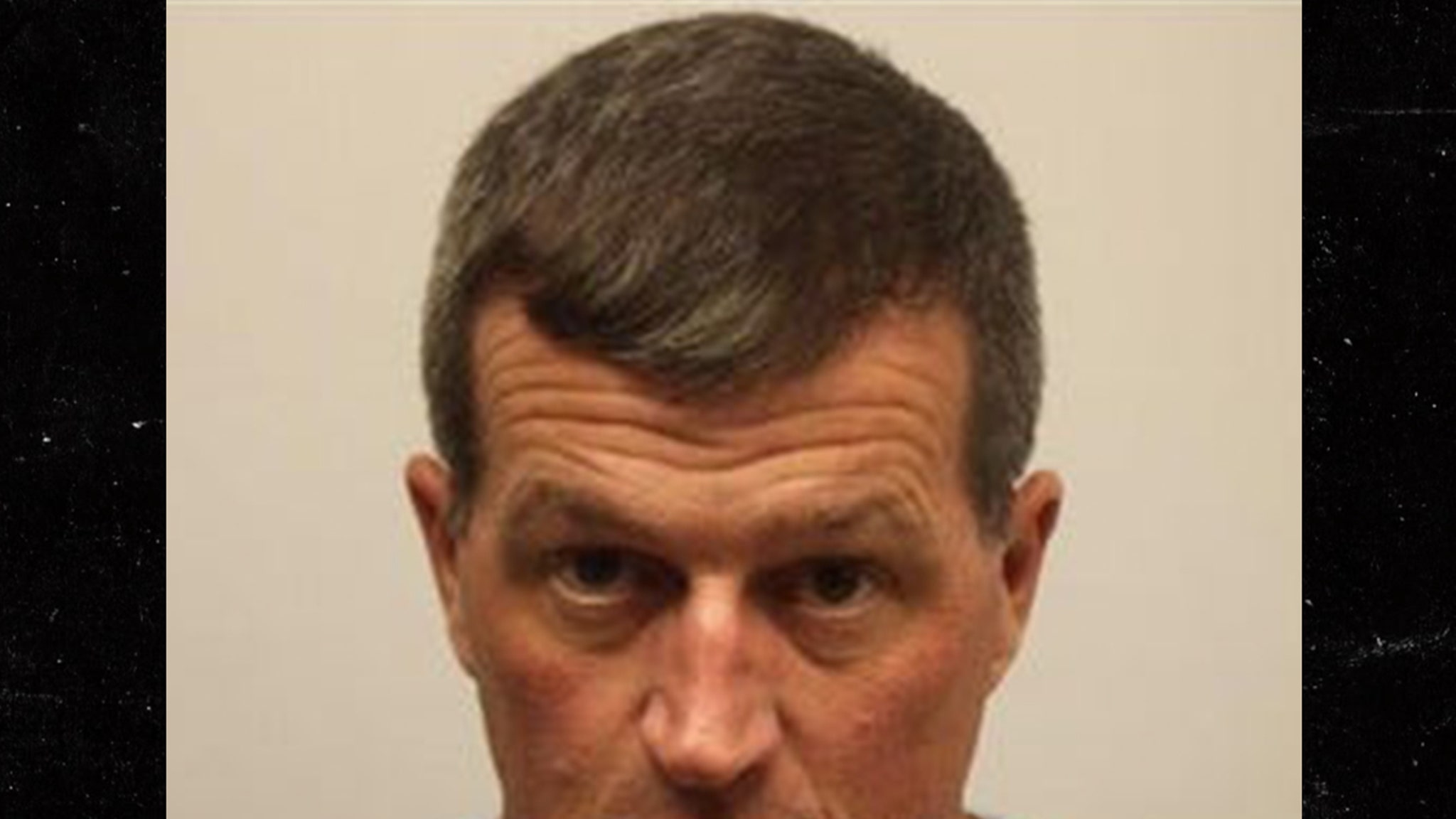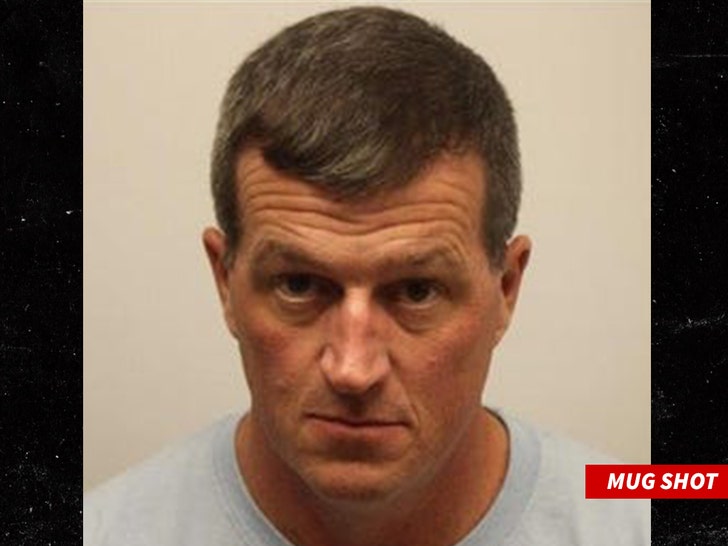 Catham County Sheriff's Dept
The man who confessed to slapping a female reporter buttocks whilst conducting a 5k race was arrested.
Thomas Callaway of Georgia surrendered to police Friday and introduced for this particular mug shot. He had been reserved for misdemeanor sexual battery and was released on $1,300 bond. If convicted, he faces a maximum sentence of around 12 months behind bars and around a 5,000 alright.
TMZ broke the narrative… that the WSAV-TV reporter — 23-year old Alex Bozarjian — appeared objective of following a criminal case contrary to Callaway following his alleged"slap and catch" throughout the River Bridge Run last weekend… when a stunned Bozarjian appeared to respond to call.
She filed a police report shortly thereafter, and proceeded to burst Callaway on societal media by stating she the second was"breaking" and"embarrassing." She afterwards told"CBS This Morning" that he had taken her power away from her, and she was only attempting to shoot it back.
Callaway went on nationwide TV to attempt to apologize, saying he had a lapse in judgment and got swept up at the moment. He said he expected Bozarjian could forgive him. BTW, he is allegedly a teenaged church youth ministry and also a Boy Scout leader also.
His lawyer said his client didn't behave with any criminal goals, including…"Tommy is a loving husband and father who's very busy locally. We've been connected with WSAV and agents of Ms. Alex Bozarjian, in addition to members of Savannah law enforcement."
Seems like the reporter is not letting this 1 go.