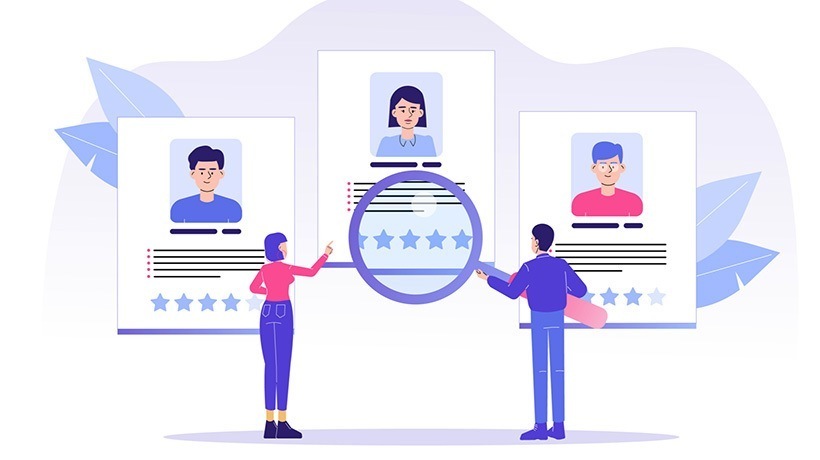 How To Evaluate A VILT Vendor's Website
Let's face it, the VILT vendor's landing page is designed to win you over to convince you that their customer service and L&D solutions are a cut above the competition and make a great first impression. Companies invest a sizable sum in their online presence and in building a solid reputation. So, the question is: how do you get beyond all the client success stories and USPs to evaluate your top choices? How do you sift through the abundance of information to find an outsourcing partner for VILT who truly aligns with your online training needs? This is what this article is all about. I'll highlight 8 things to look for in the VILT eLearning company's portfolio and website, as well as tips to weigh all the options and maximize online training returns.
eBook Release
VILT Success For SMBs: How To Find Your Ideal VILT Content Provider At The Right Price
Get all the inside information you need to launch a VILT strategy on a tight budget.
1. Overall Aesthetics And Design Skills
Looks aren't everything, but you need VILT content that's attention-grabbing and aesthetically pleasing. Evaluate…