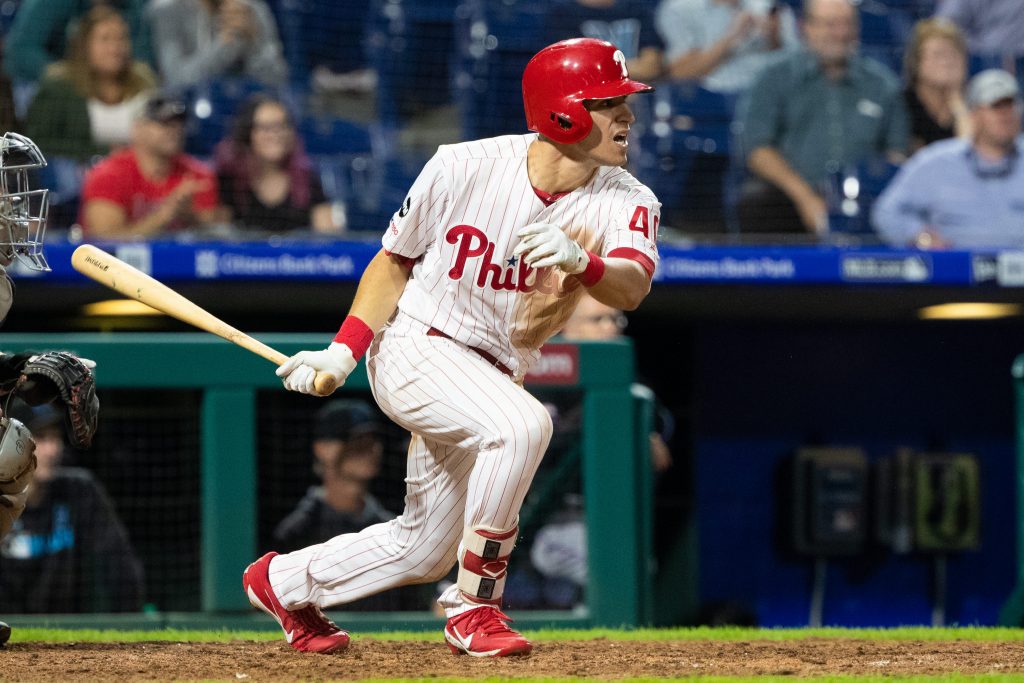 The Phillies were hit with several coronavirus cases associated with their Florida facility late last month. GM Matt Klentak updated the team's situation today in comments to reporters including Matt Breen of the Philadelphia Inquirer (links to Twitter).
It runs out that outfielder Adam Haseley never really had any real COVID-19 concerns. He was away from camp, but not as a result of positive test or connection with a suspected infection. Rather, it turns out a lab error held up the 24-year-old.
That's great news for Haseley, who's now ready to roll. It's a gut-check to know of a blunder in the handling of testing, though at least the error was made in the direction of caution.
Of the four Phillies players that were placed on the coronavirus IL, at least two — Scott Kingery and Tommy Hunter — are said to have tested positive for coronavirus. Former top overall draft pick Mikie Mahtook also registered a COVID-19 illness, which will demonstrably also just take him out of commission while that he recovers.
It's clear there's a much greater need for the Phils to clamp down and exercise care than most other clubs. In addition to those players, you will find three coaches that have tested positive: bench coach Rob Thomson, catching coach Greg Brodzkinski, and bullpen coach Jim Gott.
Thankfully, there's no indication until now that the affected individuals is suffering significant symptoms. But the concern is obvious. Indeed, veteran lefty Francisco Liriano — who's with the org on a minor-league deal — is said to be considering whether or not to opt from the season.