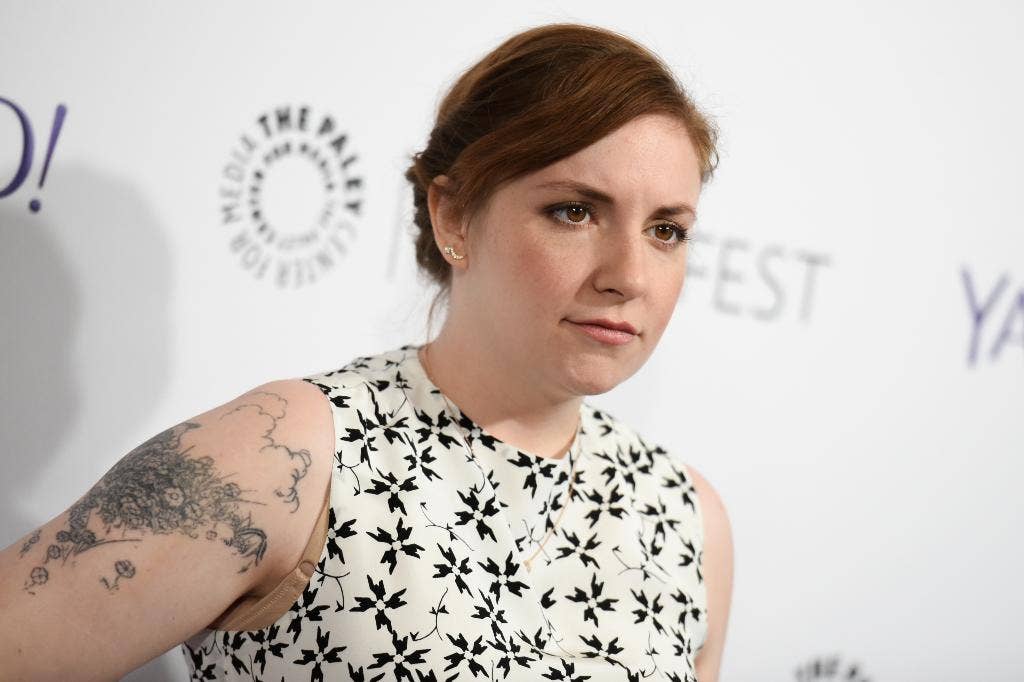 Lena Dunham says her body "revolted" as she battled COVID-19 in March.
The former "Girls" star opened up in a lengthy Instagram post about her positive diagnosis, detailing the debilitating symptoms she endured for 21 days.
"It started with achy joints, which I was unable to distinguish from my usual diagnoses, so I didn't freak out. But the pain soon joined by an impossible, crushing fatigue. Then, a fever of 102," Dunham wrote.
CELEBRITIES WHO HAVE TESTED POSITIVE FOR CORONAVIRUS
She added: "Suddenly my body simply…revolted. The nerves in my feet burned and muscles wouldn't seem to do their job. My hands were numb. I couldn't tolerate loud noises. I couldn't sleep but I couldn't wake up."
The HBO actress also said she lost her sense of taste and smell, and was plagued by a "hacking cough."
"Inability to breathe after simple tasks like getting a glass of water" was another side-effect, the 34-year-old actress said.
BRYAN CRANSTON REVEALS HE HAD COVID-19, DONATES PLASMA: 'KEEP WEARING THE DAMN MASK'
Dunham said she never had to be hospitalized and was instead treated at home by a doctor. She tested negative after one month but still suffered symptoms, including…