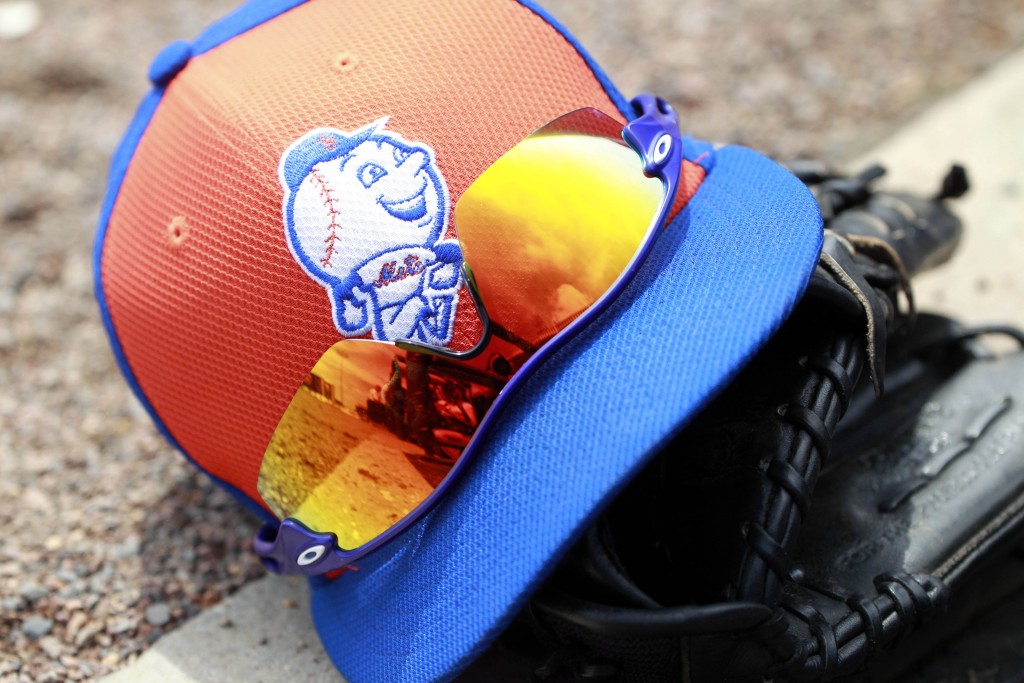 The Mets have decided to terms on a bonus with second round selection Isaiah Greene, according to MLB.com's Jonathan Mayo (via Twitter). He'll receive $850K.
The 69th over all selection used to nab Greene was included with a $929,800 pool allocation. Accordingly, the New York organization will actually save yourself some funds to apply to other drafted players.
That may seem like a solid result for the Mets, simply because they had to convince Greene to turn pro rather than attending the University of Missouri. The club has yet to secure its first two selections, high school outfielder Pete Crow-Armstrong and Mississippi State hurler J.T. Ginn.
Entering the draft, Greene was rising. He reached 62nd on the MLB.com board and 49th on the ranking of Baseball America. Greene is thought to have strong existing hit and speed tools, real potential to stick in center field, and some power projection.