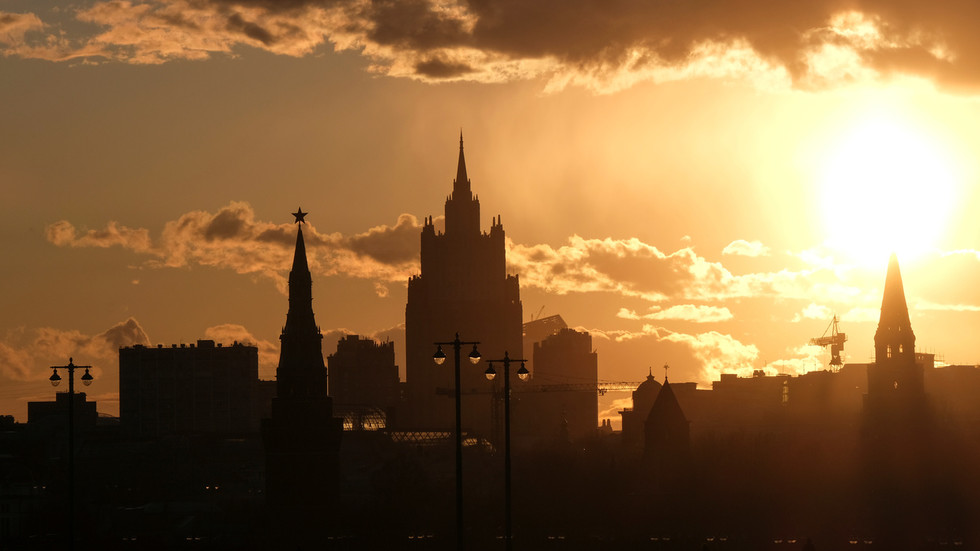 The expulsion of 2 Russian diplomats over the fictional Prague poisoning plot is an extremely hostile relocation, Russia's Foreign Ministry has actually stated, cautioning the scandal is set to impact relations in between the 2 nations.
"The Czech side has acted dishonorably and unworthily, taking this unfriendly step. Without any reason, the Czech authorities caused serious damage to Russian-Czech relations," the ministry stated in a declaration.
The actions of Prague will get not just a sufficient action, however will be likewise taken into consideration throughout development of Russian policies towards the Czech Republic.
After weeks of unproven allegations versus Moscow, which had actually supposedly outlined to toxin the mayor of Prague and 2 other local authorities, the Czech authorities lastly confessed that the entire affair was totally fabricated.
The 'poisoning plot' has actually been the focal point of Czech political life recently, with the wildest claims marketed by the nation's media. The Kremlin was implicated of looking for to eliminate 3 local authorities associated with hostile anti-Russian acts, consisting of the demolition of a monolith to Soviet Marshal Ivan Konev, who led the freedom of Prague from Nazi forces throughout World War II.
While the entire story appeared implausible from the really starting, it was obviously considered frightening enough to put the 3 authorities under authorities defense. Still, Prague has actually eventually handled to blame Russians for the scare, expelling 2 diplomats on Friday in spite of the absence of any proof versus them.
"The whole case entered being as an outcome of internal feuding amongst employees at the embassy … with among them sending out fabricated info to our [counterintelligence service] about a prepared attack on Czech political leaders," Czech PM Andrej Babis declared.
The Russian Embassy knocked the choice as a "fabricated provocation," mentioning that the hostile relocation plainly revealed "Prague's lack of interest in normalizing Russian-Czech relations."
Think your good friends would be intrigued? Share this story!