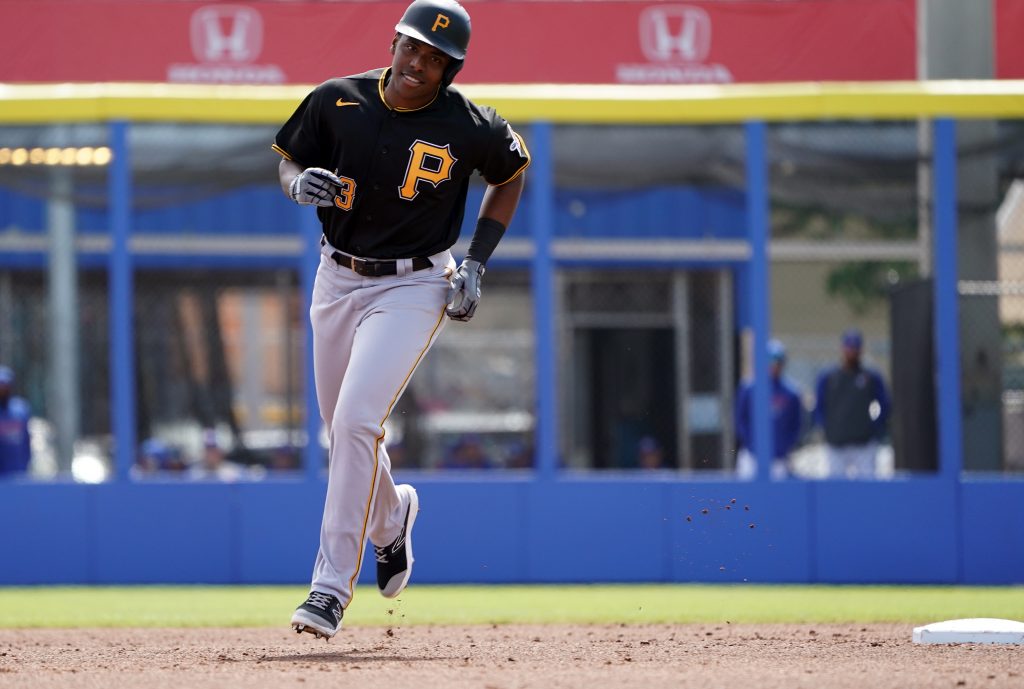 A few items from around the game…
The Pirates have among baseball's top prospects in third baseman Ke'Bryan Hayes, who's part of their 60-man player pool, but first-year manager Derek Shelton will ease him in to a regular role slowly. Pittsburgh's currently thinking about sticking with Colin Moran at the hot corner, per Shelton, who said (via Rob Biertempfel of The Athletic):

"

I don't think it's an open competition. You're going to see Colin there a lot. I believe you're planning to see other folks there … but you're going to see Colin there." The 27-year-old Moran, acquired from the Astros in the teams' January 2018 Gerrit Cole trade, was the Pirates' primary option at third throughout the previous two seasons. Moran only produced 0.8 fWAR in 968 plate appearances, by which he batted .277/.331/.419. Nevertheless, the Pirates believe it's best for Hayes to carry on his development as an understudy. The 23-year-old did reach Triple-A for the first time in 2019, but his .265/.336/.415 line across 480 PA was 8 percent below the International League average, according to FanGraphs' wRC+ metric.
Multiple players' positive coronavirus tests, including the Rockies' Charlie Blackmon and the Giants' Hunter Bishop, are becoming public knowledge in recent days. Major League Baseball doesn't want that to occur without consent from the gamer, though. In a statement issued Wednesday, the league said (via Marly Rivera of ESPN): "Because COVID-19 is not considered an employment-related injury, we will respect the privacy of the players who test positive or who are under evaluation, and we will defer to their wishes regarding public updates about their status. Without their voluntary permission, we will not disclose any COVID-19 related information."
Royals pitchers Tim Hill and Jorge Lopez have health concerns that may have light emitting diode them to opt from the 2020 season, but both players want to take the field this season, Jeffrey Flanagan of MLB.com relays. Hill, a colon cancer survivor, told Flanagan: "I'm playing. I'm not opting out." Of course, Hill noted he's be as careful as you can during the pandemic, and he'll continue on that path. Lopez doesn't have a preexisting condition of his own, meanwhile, but his young son lives with Familial Mediterranean Fever and Crohn's infection. Hill informed Flanagan that Lopez won't opt out, though, calling Lopez "one incredible guy" for surviving the adversity he and his family have battled.