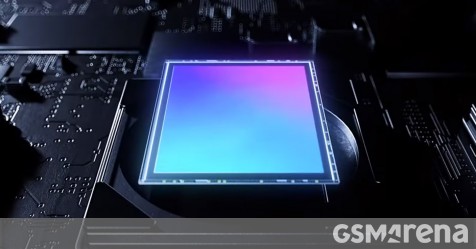 Samsung's 108MP ISOCELL Bright HMX detector was declared in August and since the very first telephone to use is currently available, the business released a post detailing the innovative features built into the detector.
The ISOCELL name identifies some barrier which divides neighboring pixels, preventing crosstalk. The 108MP detector is ISOCELL Plus, which swaps the metallic barrier to get another substance that reduces optical reduction and mild reflection.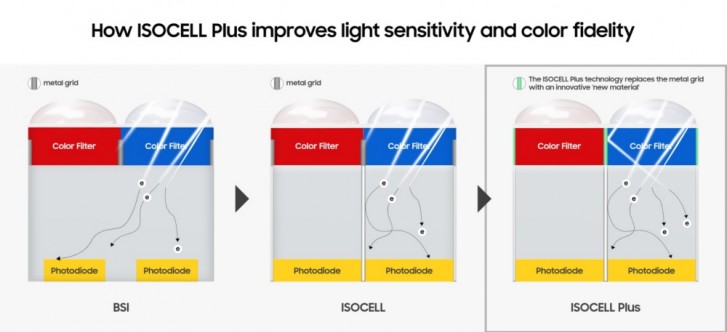 That is Samsung's first detector to feature double Native ISO, a feature that the company calls Smart-ISO. Every detector performs some degree of analog amplification before turning the brightness studying from pixels into digital information. Here is actually the native ISO.
With two native ISO amounts enables the detector to better song its mild sensitivity for hard light conditions. Basically, the detector can select 1 amplification amount for the highlights and one to the shadows.
That really is a Quad Bayer detector (Samsung calls it"Tetra Cell"), which means that a bunch of four pixels stocks a single colour filter. This permits the image processing algorithms to combine four 0.8µm pixels to a single 1.6µm pixel using exceptional light gathering ability. Even following the 4:1 conversion, the resulting picture has fairly large resolution of 27MP.
From the day, the algorithms move another way and rearrange the pixel information so that it ends in a 108MP shooter — that is the first portable sensor to go north 100MP. At 1/1. 33″, this can be among the biggest portable sensors ever.
Another challenge is autofocus. Samsung's Super-PD feature guarantees a speedy and precise focus lock, even in the dark (PD stands for"stage detection").
PS. Samsung makes it rather apparent that the"telephone" you see in the movie isn't a true device, so it is definitely not the Galaxy S11. The S11+ is supposed to feature a habit 108MP detector with 9:1 Bayer filter (Nona Bayer?) .
Supply