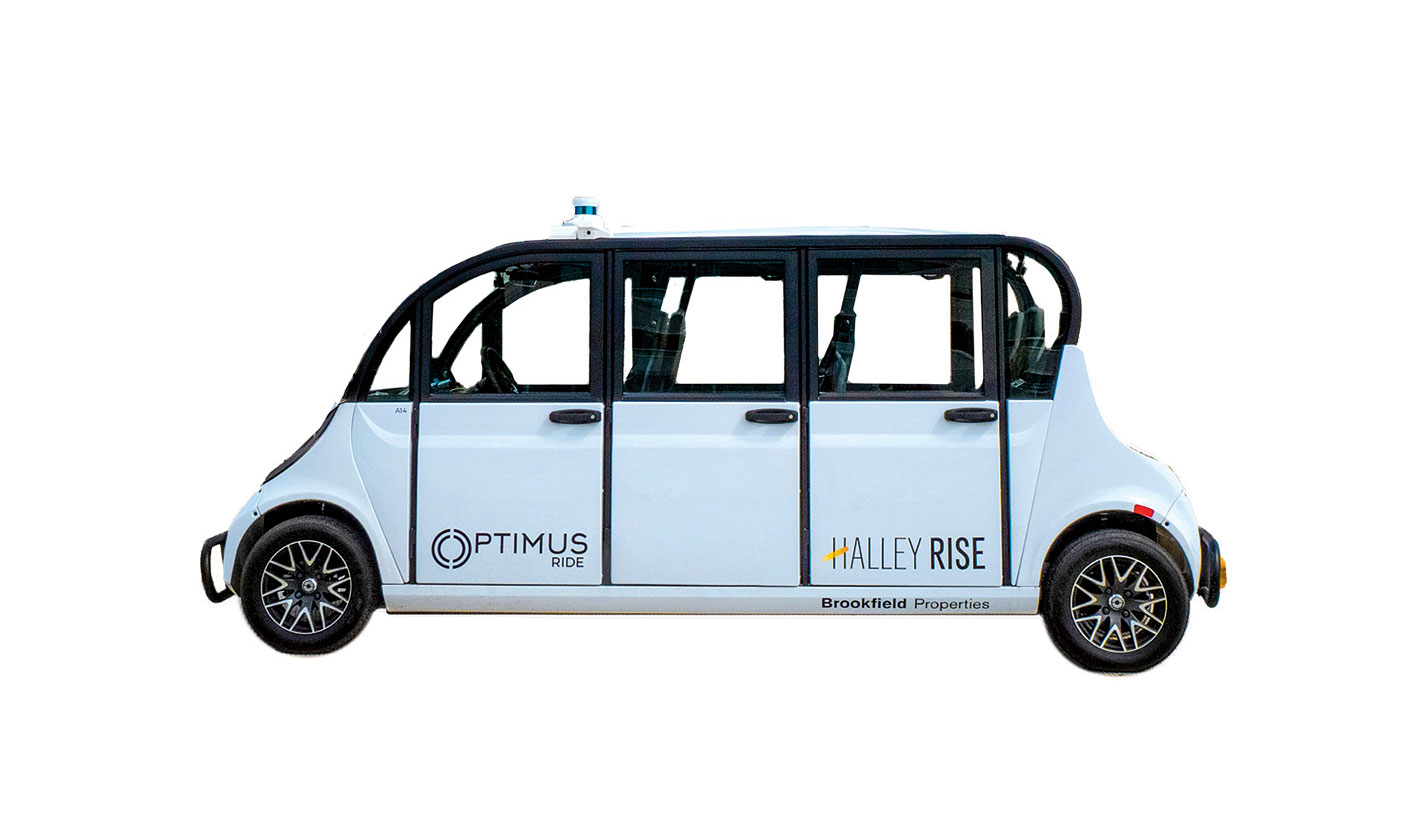 Photograph courtesy of Optimus Ride.
On a boring stretch of parking lot in the Halley Rise mixed-use advancement in Reston, the automobile of the future has now arrived. Called Optimus Ride, it started ferrying intrepid leaders –or curious commuters–in August.
We went to give it a go. The 3 automobiles –free for anybody who operates in the complicated –include a"security operator" who sits at what is the driver's chair, but the automobile runs by itself. Otherwise, the encounter was recognizable: Settle to a chair, strap onto a belt, and you are away. Soon the car had been chugging along in a lively ten mph, led toward the outer frontier of technological exploration (or, more exactly, the border of this office park).
It was not exactly thrilling. "Like, literally, it's a boring trip," states Ryan Chin, who cofounded Optimus together with five friends from MIT. But that's exactly what is revolutionary: For self-driving automobiles to genuinely alter the way we live, Chin believes, utilizing them will need to become as regular as forcing your Civic into the supermarket. The Optimus automobiles can travel just around the Halley Lift complicated; the road could expand to incorporate the near future Reston Town Square Metro channel.
Optimus's study implies that the novelty wears off fast. After two trips, Reston riders have a tendency to overlook that the vehicle is driving itself and return to twiddling using their own phones. To Chin, that seems like progress. "We are not minding the technology for a demonstration," he states. "We are deploying it to address an issue."
This report appears in the December 2019 dilemma of Washingtonian.