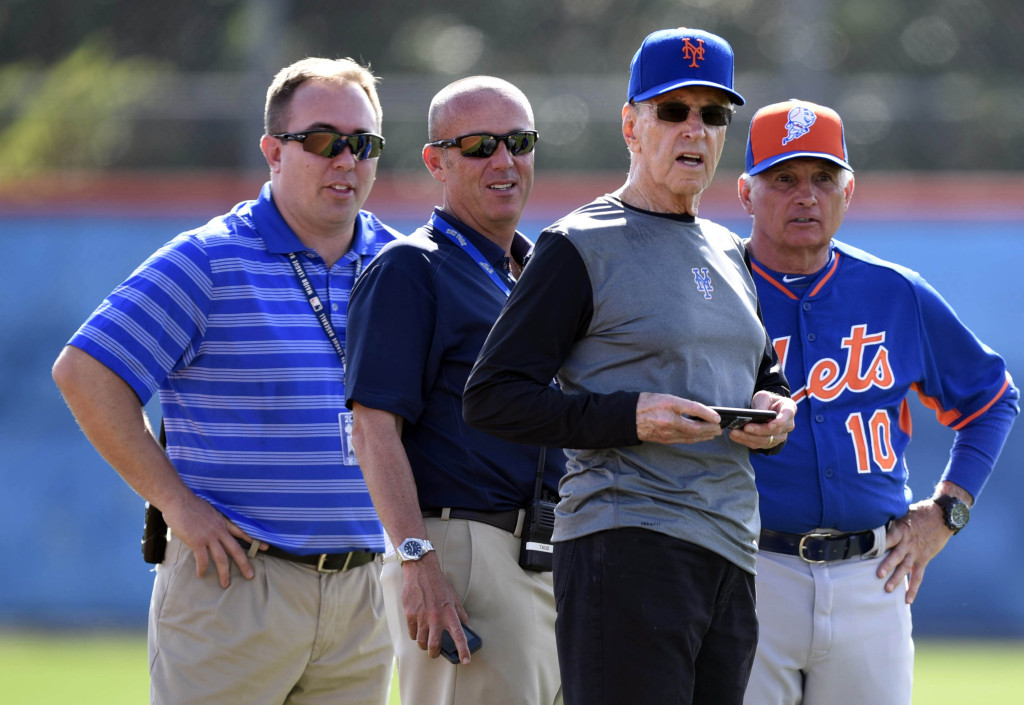 Move over, A-Rod/J.Lo? Steve Cohen, whose prior cope with the Mets collapsed, is evidently lurking for another attempt. Thornton McEnery of the New York Post reports that the billionaire is preparing to take part in the first round of bidding.
Cohen had an agreement all but locked up with the existing Wilpon ownership group. But the unusual accord left substantial control rights with the Wilpons for a period of time and the sides ultimately found disagree over how the transition would occur.
That original pact fell apart in early February, making for an inopportune timeline for the Wilpons. Cohen was (and is) a minority owners of the club; talks with him occurred with out a broader bidding process. So when things collapsed, there wasn't still another party to show to. And then came the coronavirus pandemic.
While you can find multiple parties showing real interest in pursuing the franchise, there's no indication up to now that a serious bidding war is underway. Cohen is said to have now been "monitoring" the problem and still appears to be far and away the absolute most qualified bidder. The Wilpons are reportedly asking for $2B — well less than what they would've originally received from Cohen — and don't may actually have much hope of reaching that figure unless he jumps back into the picture.