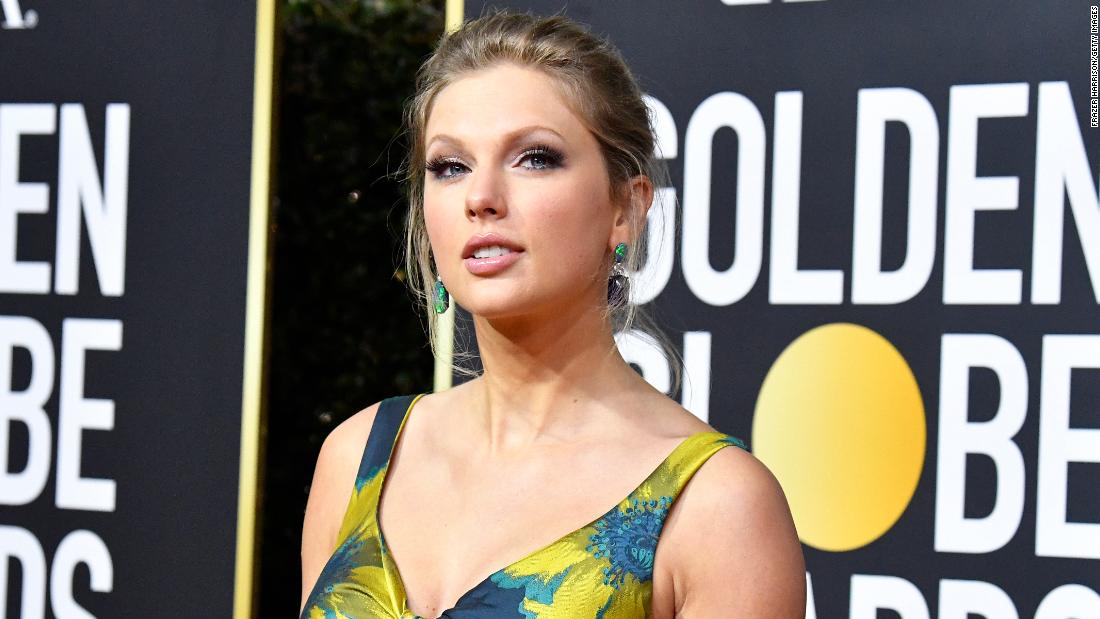 Amira Rasool, founder of the online retailer
The Folklore
, accused the pop star last week of selling merchandise that ripped off the logo of her company, which sells apparel, accessories and other products by designers in Africa and the diaspora.
Rasool shared photos on Twitter and Instagram that showed cardigans and sweatshirts with the words "The Folklore Album" for sale on Swift's website.
"Based on the similarities of the design, I believe the designer of the merch ripped off my company's logo," she
wrote on July 24
. "I am sharing my story to bring light to the trend of large companies/celebrities copying the work of small minority-owned business owners. I am not going to let this blatant theft go unchecked."
As of Tuesday, Swift's website was no longer selling apparel with the words "The Folklore Album," swapping it out for new designs that read, "Folklore Album,"
InStyle reported
.
Rasool called the design change "a great first step" and said her and Swift's teams were discussing the situation.
"I commend Taylor's team for recognizing the damage the merchandise caused to my company @TheFolklore's brand," she wrote on Tuesday. "I recognize that she has been a strong advocate for women protecting their creative rights, so it was good to see her team is on the same page."
CNN has reached out to…