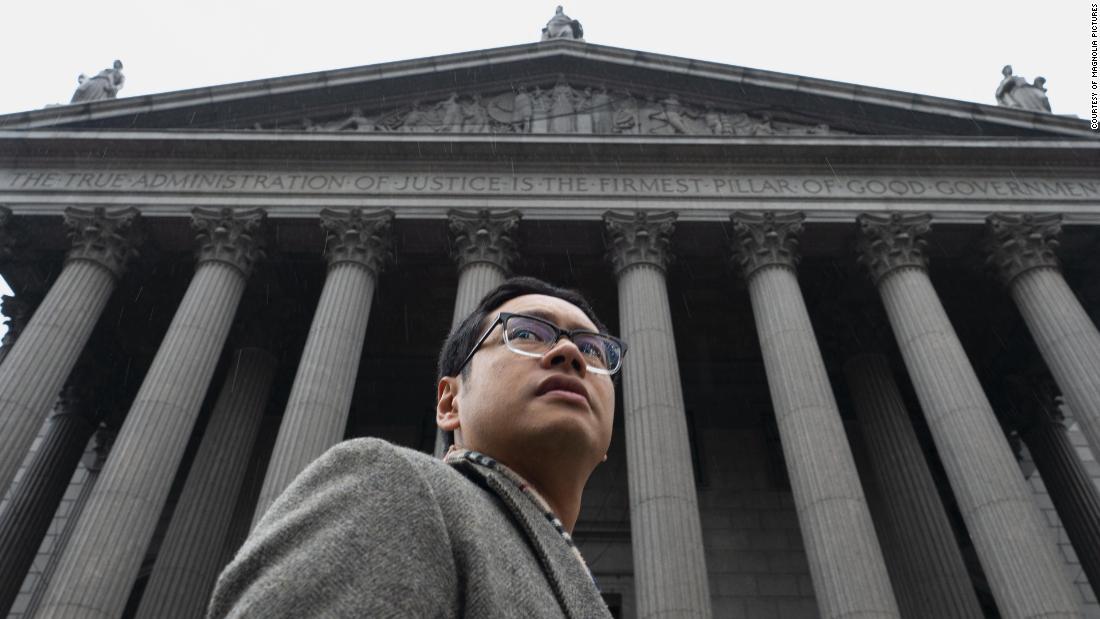 Split into four separate cases, directors Elyse Steinberg, Josh Kriegman and Eli Despres have clearly cast this as a David-and-Goliath story, with the scrappy lawyers pitching stones at the government on the issues of LGBTQ rights, immigration, abortion and voting rights.
However one feels about the ACLU, there's an inescapable sense that, as one of the attorneys says, the organization represents the tip of the spear right now for progressive lawyers who feel determined to try and make a difference.
That crusading, of course, comes at a price, not only in the long hours and angst, but the hate-filled messages that fill their voicemails.
The ACLU's protection of even those with whom they disagree has long been a source of controversy, and the filmmakers touch upon that as well — capturing the pain and soul searching associated with representing the white supremacists that marched in Charlottesville, a case of the guiding philosophical mandate crashing into harsh reality.
"The Fight" has chosen its subjects shrewdly, watching Dale Ho nervously prepare to argue his first case before the Supreme Court, or peering over the shoulder of Lee Gelent as he frantically reads a just-issued opinion so he can competently discuss the ruling during a live hit on MSNBC.
Although the documentary finished…