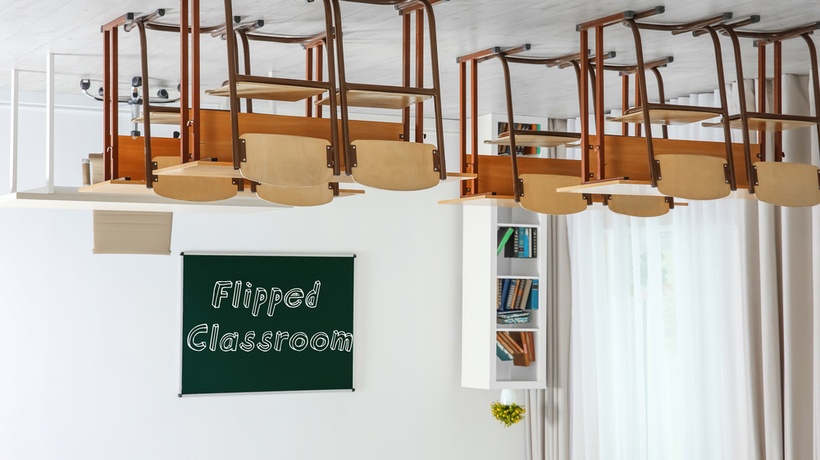 Learn About The Flipped Classroom Model
Teachers are in a no less challenging position in regard to how to adapt to and adopt a new life. Online teaching with a flipped classroom model is the only solution to this challenge. The Industrial Revolution brought a significant shift in the education system, and we are now witnessing another major change during COVID-19.
I see the quality of learning increases with the proper implementation of the flipped classroom model. During my teacher training workshops, the participants were active and a higher number of students graduated the course with better marks.
The flipped classroom model is a simplified approach to teaching and learning. We call it a flipped classroom because the learning of the subject is done by students, while the live classroom deals with discussions and Q&A sessions. The students get a proactive role in learning while the teacher addresses critical topics and meaningful interactions with the students during the live class. There are 3 steps to this model:
Individual study
Interaction with teacher
Application and review
1. Individual Study
This is a student activity designed to increase curiosity, generate interest, and provide basic knowledge of the subject. Recorded…