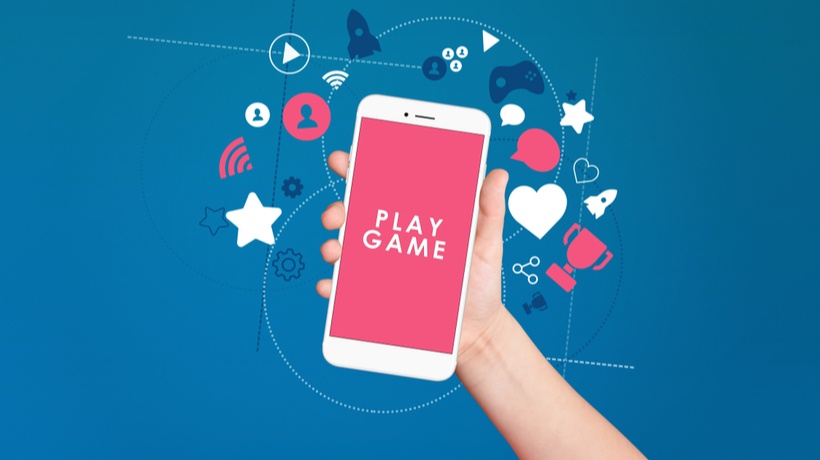 Gamification Guru: Yu-kai Chou
Yu-kai Chou is an entrepreneur, author, lecturer, and business consultant with a remarkable mind for games. His love of games first developed playing video games as a child growing up in South Africa and was one of the very first people to study gamification. Over nearly two decades, he's written several books and spoken on the topic around the world. In 2015, he was rated number 1 among the "Gamification Gurus Power 100" by RISE, and he received the "Gamification Guru of the Year Award" two years in a row by the World Gamification Congress.
eBook Release
What Is eLearning Gamification And Why Is It Vital For L&D Professionals?
Learn how to bring gamification into your learning with solid theory and great case studies.
Yu-kai Chou has worked with some of the largest and most prestigious companies in the world. His work has been featured in Forbes and The Wall Street Journal. What you are about to read is a summary of a podcast Jerry Zandstra, Chief Strategy Officer of Inno-Versity, recorded with Yu-kai.
Jerry Zandstra: Thank you for this conversation, Yu-kai. How did you become interested in…