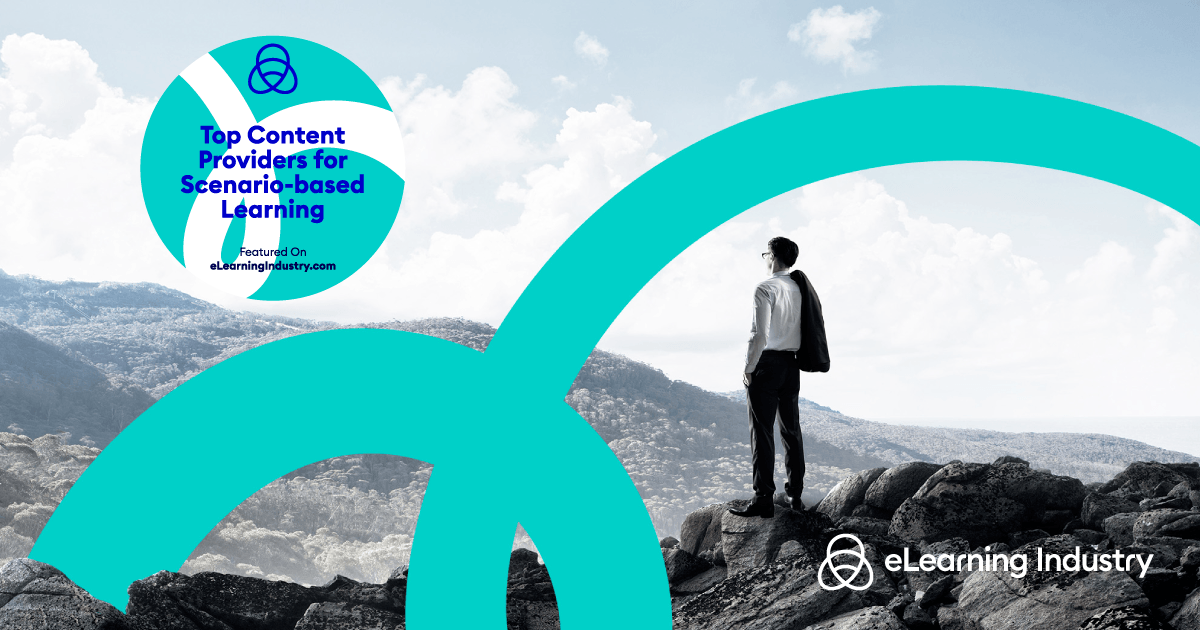 Best Scenario-Based Learning Content Providers For Corporate Training
What can scenario-based learning content providers bring to your business? The forgetting curve, busy schedules, and work-related stress are common L&D obstacles. Sure, employees memorize all the policies and procedures. But are they able to apply them on the job? Scenario-based corporate training lets them learn from mistakes and build self-confidence. Thankfully, the right scenario-based learning content providers can help you cut costs and development time as they offer unique expertise and skills to create scenario-based learning experiences that stick.
There's just one hurdle; how do you find the best outsourcing partner for your organization? Well, one option is to visit all their landing pages to compile your shortlist. Or you can hire the leading companies for test projects if there's room in your budget.
Fortunately, there's another approach that's stress-free and cost-effective. Our Top Scenario-Based Learning Content Providers list features the best vendors. You can even evaluate their qualifications and industry accolades before submitting your RFP. Before the grand reveal, here are some insider tips to choose the right content providers for…