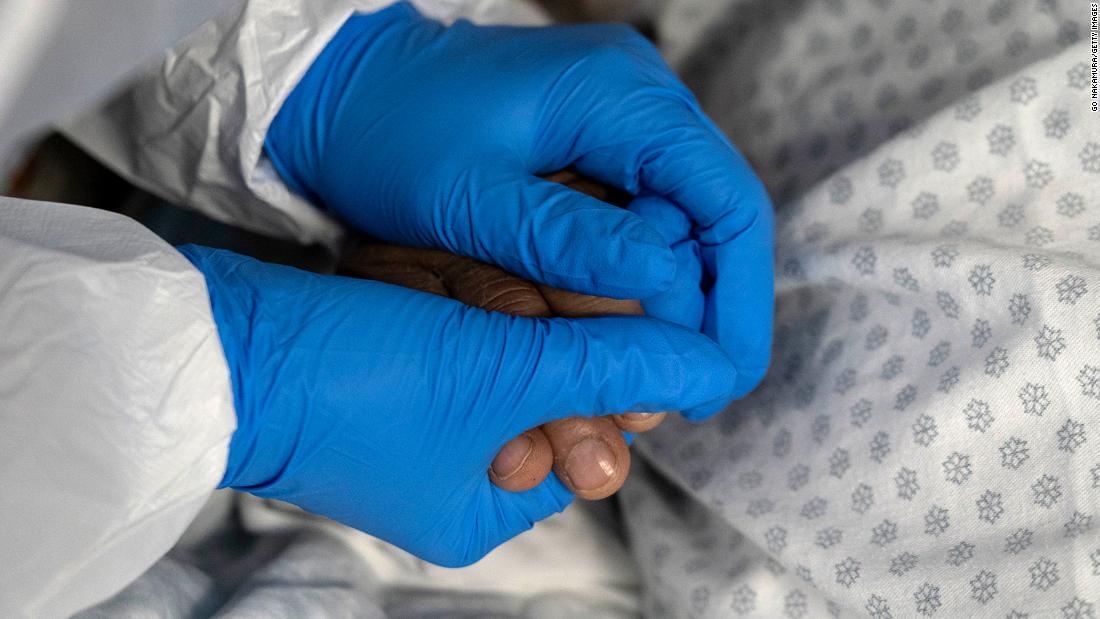 The ensemble forecast, published by the US Centers for Disease Control and Prevention projects more than 173,000 American deaths by August 22. At least 154,447 Americans
have died
since the beginning of the pandemic.
Across the country, local leaders and public health experts have urged residents not to let their guard down as
social gatherings
, especially among younger groups,
are fueling the spread of the virus. While some states across the South seem to be nearing their peak, experts say others,
including in the Midwest
, are raising new concern.
The CDC says new deaths are likely to increase in Alabama, Kentucky, New Jersey, Puerto Rico, Tennessee and Washington. Some of these states previously reported progress in their coronavirus numbers but are now raising their alarm again.
In New Jersey, officials reported there were no deaths in hospitals for at least 24 hours Thursday for the first time since early March. But as the state recorded this "extraordinary milestone," Gov. Phil Murphy said, daily cases rose since last month. At the end of June, positive coronavirus cases averaged around 350 a day and that number jumped to 550 at the end of July.
"We are standing in a very dangerous place," the governor said. The governor's remarks come just days after New Jersey officers
broke up a party of…