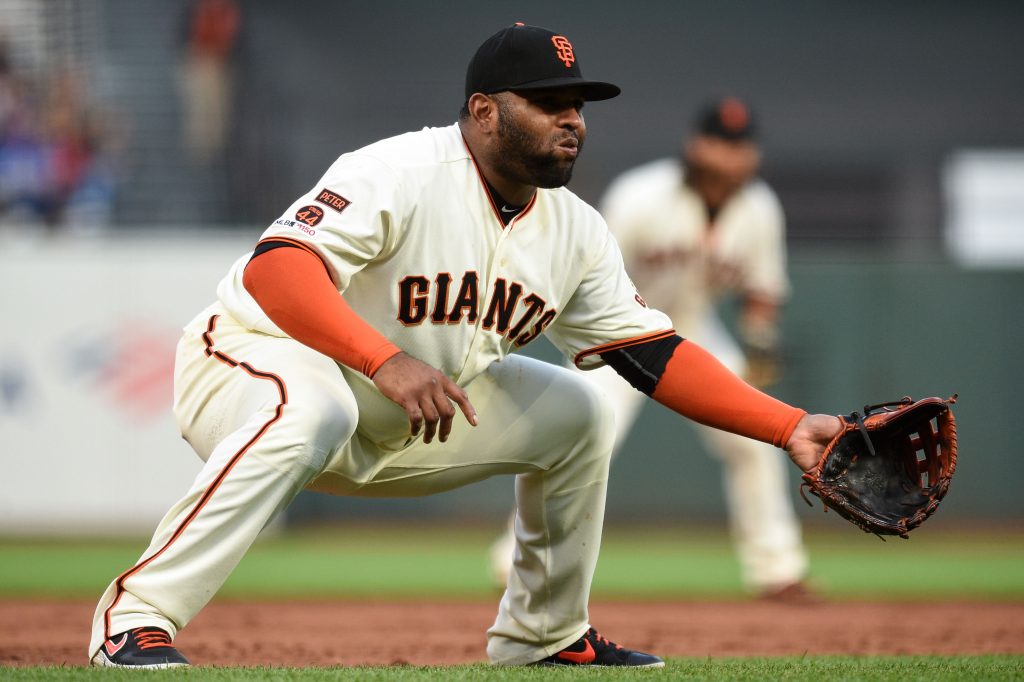 Players who are at high risk of contracting the coronavirus have the right to opt out of participating this season, but they'd still receive full pay and service time. Athletics reliever Jake Diekman, who has ulcerative colitis and who had his colon removed in 2017, is one particular players. Diekman, however, informed Susan Slusser of the San Francisco Chronicle he has no curiosity about opting out from the campaign – at least, maybe not yet. "I've never thought once about opting out," said the southpaw, though he added: "Say two or three guys on the team get it, we've all been around each other. I don't know if I'd opt out in the middle of the season, but it definitely worries you." Slusser also spoke with A's utility player Chad Pinder, whose wife is expecting a baby in September, concerning the season. Pinder said, partly: "We have to do it right — or it just might not work. But there is a risk to this."
An unnamed player on the Diamondbacks tested positive for the coronavirus in Arizona in the last month, general manager Mike Hazen said Wednesday (via Bob Nightengale of USA Today). That player had not been using their facility, though, Hazen added. It's unclear how his recovery has gone.
The Mariners have "had a few players test positive" for herpes, general manager Jerry Dipoto said Wednesday (via Ryan Divish of the Seattle Times). Fortunately, Dipoto continued to reveal that "they're asymptomatic, and they feel great."
More on the Mariners, who are uncertain whether outfielder Mitch Haniger will undoubtedly be ready for the resumption of spring training, based on GM Jerry Dipoto (via Divish). The past year has been an injury-filled nightmare for Haniger, who only played in 63 games in 2019 after which underwent two offseason surgeries – one a core procedure, one other a dissectomy. In better news for the Mariners, reliever Austin Adams – who underwent surgery on a torn ACL last fall – is set for camp. The 29-year-old Adams may have broken out for the Mariners last season with 32 innings of 3.94 ERA ball and an astonishing 14.91 K/9.
Giants corner infielder Pablo Sandoval and lefties Tony Watson and Tyler Anderson will all be all set for camp's return, Henry Schulman of the San Francisco Chronicle tweets (1, 2). Catcher Aramis Garcia could be willing to come back in mid- to late August, meanwhile, and reliever Reyes Moronta could be set at that time or in September. Sandoval had Tommy John surgery on his right elbow last September; Watson managed shoulder dilemmas before spring training power down; Anderson underwent a procedure on his left knee last summer; Garcia's still dealing with February hip surgery; and Moronta's on the mend from the proper shoulder surgery he had in September.
Rangers left-hander Joely Rodriguez is back again to throwing after suffering a lat strain in April, but that he won't be equipped for the start of the growing season, Evan Grant of the Dallas Morning News reports. Rodriguez should return sooner or later during the campaign, though. Texas lured Rodriguez back to the majors on a a two-year, $5.5MM contract in free agency following the former Phillie thrived in Japan from 2018-19.