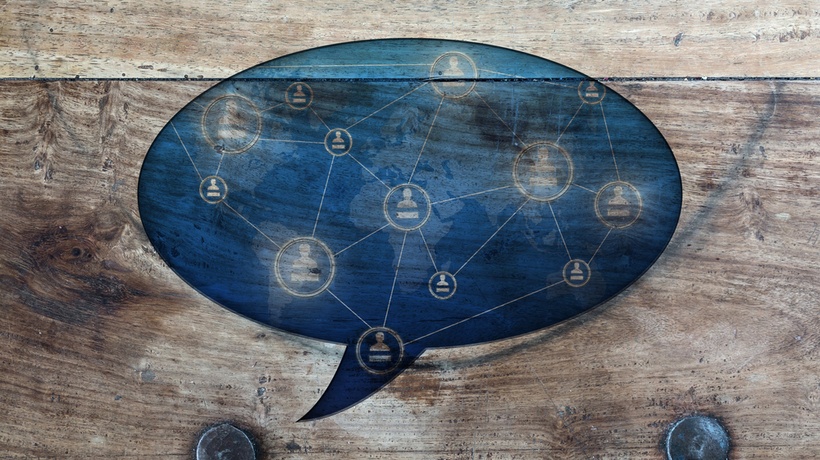 Learn Why Online Discussion Forums Are Beneficial
Forums are more important than you might think and they can help improve your online learners and make them better.
Forums are very important and they play an important role in the online classroom, helping learners interact and form bonds with each other. Forums are the soul of online training. Forums are also where most of the interaction takes place between the students; they are critical for keeping the community alive. Online learners may feel isolated, therefore communication is important to help learners stay connected. Forums help achieve that form of connectivity among everyone and create an engaging experience for all. In this article, we shall see how forums are beneficial for online training.
1. Different Perspectives
A forum should be a place for everyone to come together and share their knowledge; a platform for everyone to gain knowledge from others. Learners will be able to see the world from each other's perspectives and grow together. The idea of an "ideal hero" differs for both the western and the eastern world. They have different ideologies and perspectives. That's their culture and how they have been brought up. Hence, when learners interact with each other, they…