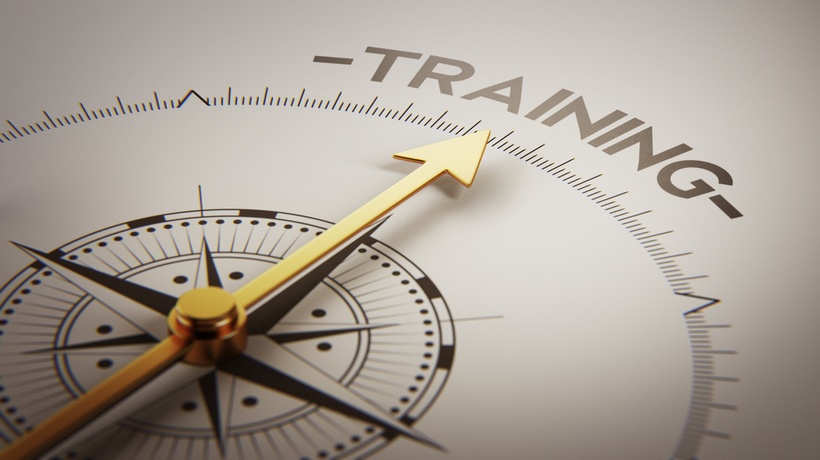 Reworking Your Training Intake Processes
The new normal of working (and collaborating) from home has highlighted some gaps in the learning development process. Although these silos and bottlenecks have been slowing down training teams all the while, frozen budgets, remote learning, and remote collaboration have thrown them into the spotlight. And it's not in the traditionally time-consuming areas of learning development that you might think, such as content design. It's right up there at the front end when the training request first lands in your inbox or when you're distributing L&D resources across multiple training projects.
Training intake needs a serious makeover, and here's why:
Ad-Hoc Training Requests
Where do you receive requests for training? For lots of training teams, it happens all over the place: in meetings, via email and chat, and even as people walk by your L&D team members in the hallway.
How much information is provided in those requests? Maybe a vague idea of the training topic, no profile of the learners involved, and no mention of how the business impact of this new training could be measured.
Is training even what is needed in each instance? Who knows, you'll probably have to schedule a meeting and…